DHL employees participated in this month's Read-along Program at Bagong Pag-asa Elementary School last Friday, November 29, 2013.
The Teach for the Philippines team welcomed the participants from DHL to Bagong Pag-asa Elementary School as early as 10:30 AM.
Led by Marketing Manager Hope Atienza, various departments from DHL, such as DHL Express, DHL Global Forwarding, and DHL Supply Chain, took part in the event. Other participants included Sarah Madrinan, Zyra Diama, Malvin Ching and Jay Roquero from DHL Express, Jaemee Lou Surban and Nhece Dela Cruz from DHL Global Forwarding and Roland Ruedas, Jojo Rodriguez, and Meryll Sarco from DHL Supply Chain.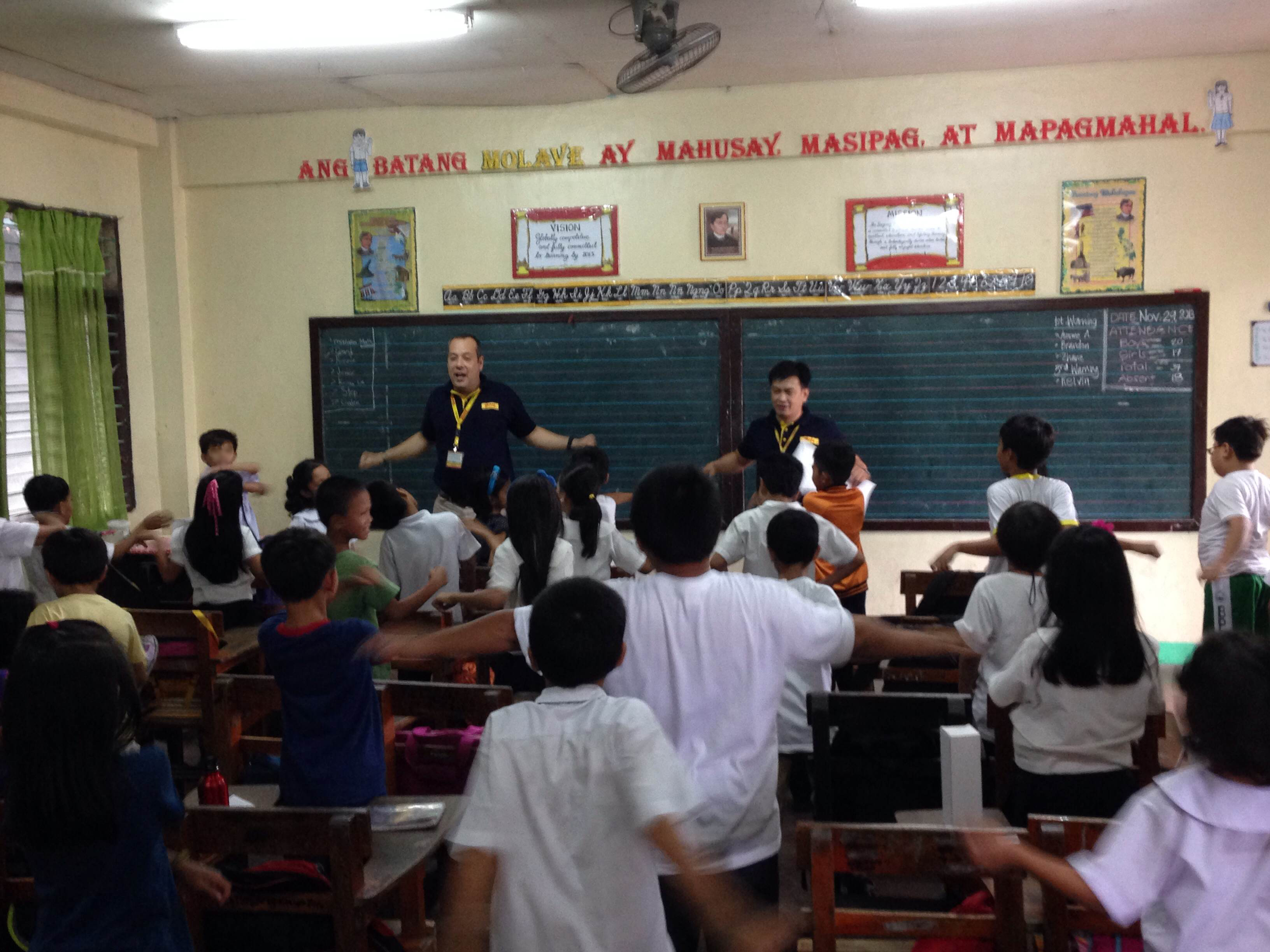 The DHL Team was divided in groups of two or three, and they all read stories in the classes of our Fellows at Bagong Pag-Asa Elementary School, whose classes were very eager to receive them. The students enjoyed the DHL Team's renditions of different children's stories, which they shared in animated fashion, much to everyone's delight.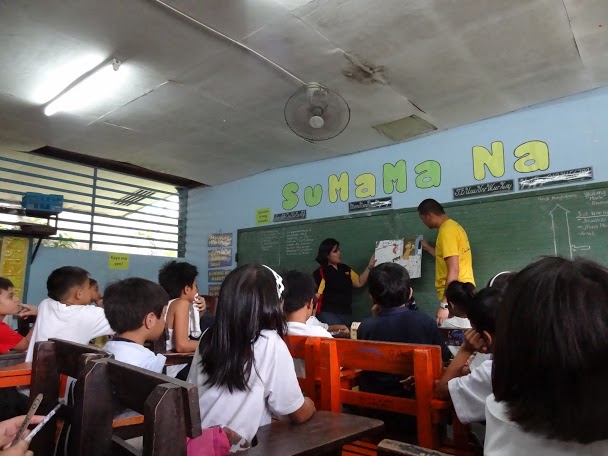 Teach for the Philippines would like to thank and acknowledge Deutsche Post DHL, Bagong Pag-Asa Elementary School, our Bagong Pag-Asa Elementary School Fellows (Anna Alejo, Anvico Juner Avañez, Jhon Hayden Bale and John Navarra), and all of our partners and friends for another successful community outreach activity! See you again at our next outreach event this December!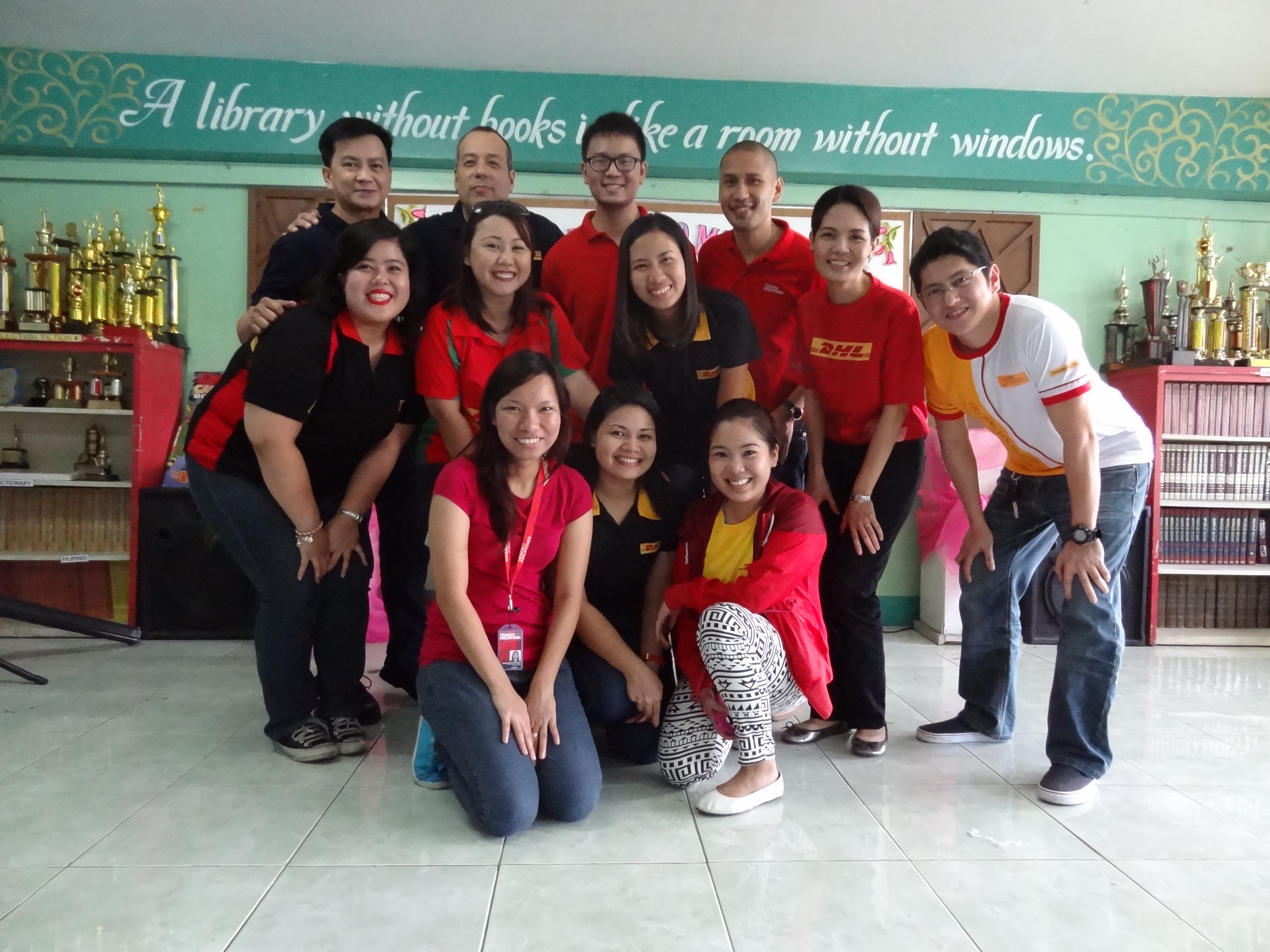 For the full album of photos, click here.
Why does education matter?  Click here to see what some of our champions have to say.