Last November 27 to December 1, 2018, elementary school students from six of Teach for the Philippines' placement schools in Marikina and Binan, Laguna participated in FLIPPED, one of the organization's signature events. Through FLIPPED, students go on supervised learning trips to world-class educational and professional facilities, including museums, university campuses, and workplaces.
An expression of TFP's belief in progressive and interactive learning environments, FLIPPED strives to nurture a greater sense of possibility in public school students by exposing them to different professions and experiences, expanding their view of the world and what lies ahead in their futures.
In this year's edition of FLIPPED, students visited the Ateneo Art Gallery in the Ateneo de Manila University, the Ayala Museum, and TheBloc Manila office. The latter is an independent creative health solutions agency that assists healthcare stakeholders in brand- building, platform development, and other creative and strategic needs.
At the gallery and museum, the kids were taken on tours of the artwork and installations on display. TFP collaborated with the Museum Foundation and '13 Teacher-Fellow Sofia Santiago to create the study guide and tour plan for the Ateneo Art Gallery visit. Through interactive discussions and guided activities, the students were engaged in learning about different kinds of art, and historical and cultural exhibits.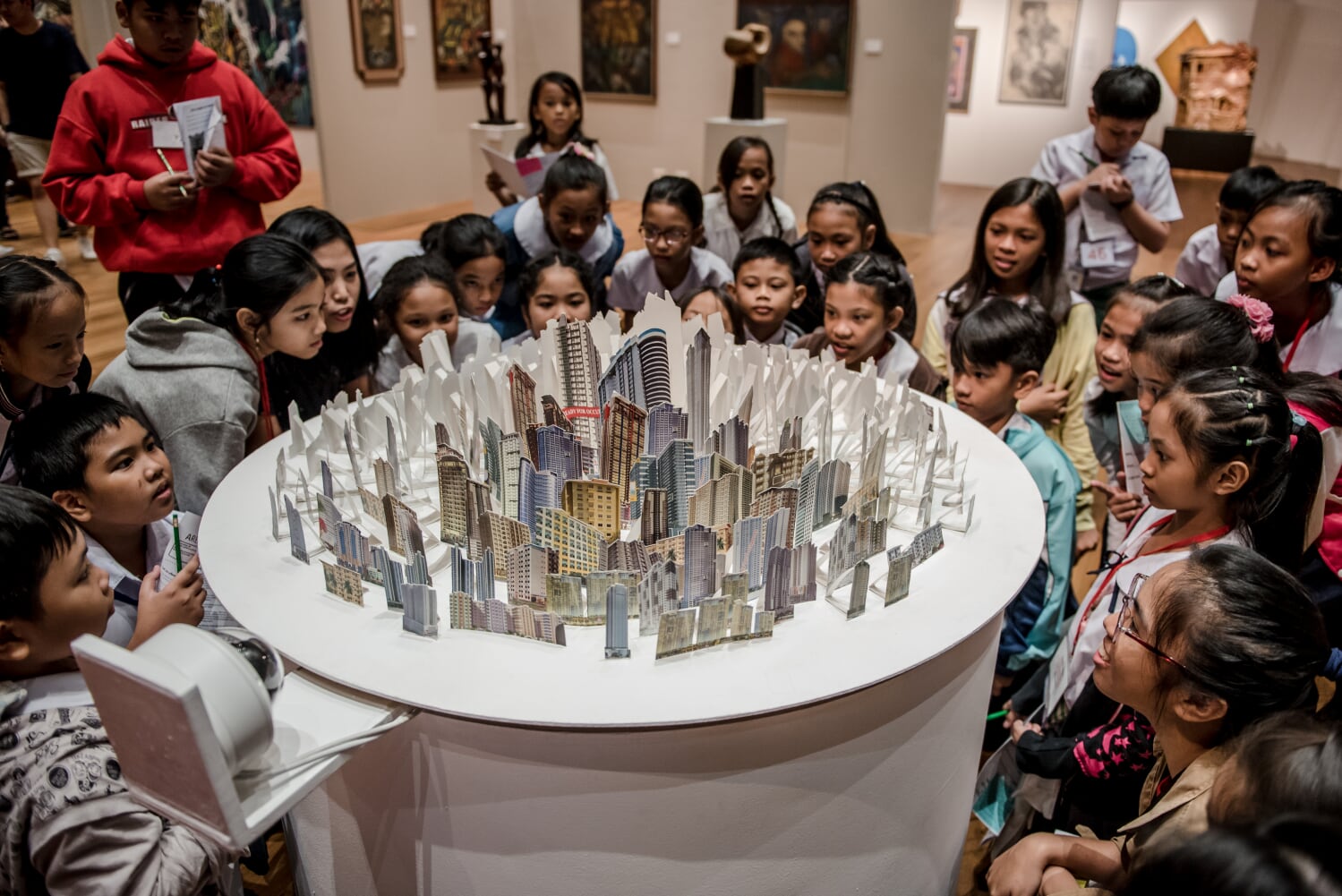 At TheBloc's headquarters, students participated in a creative workshop led by TheBloc's professionals, where they were taught different techniques in poster-making. Students enjoyed hearing the "professional" approach to design and learning things they could use in class, with one sharing that she hadn't realized how many elements go into design!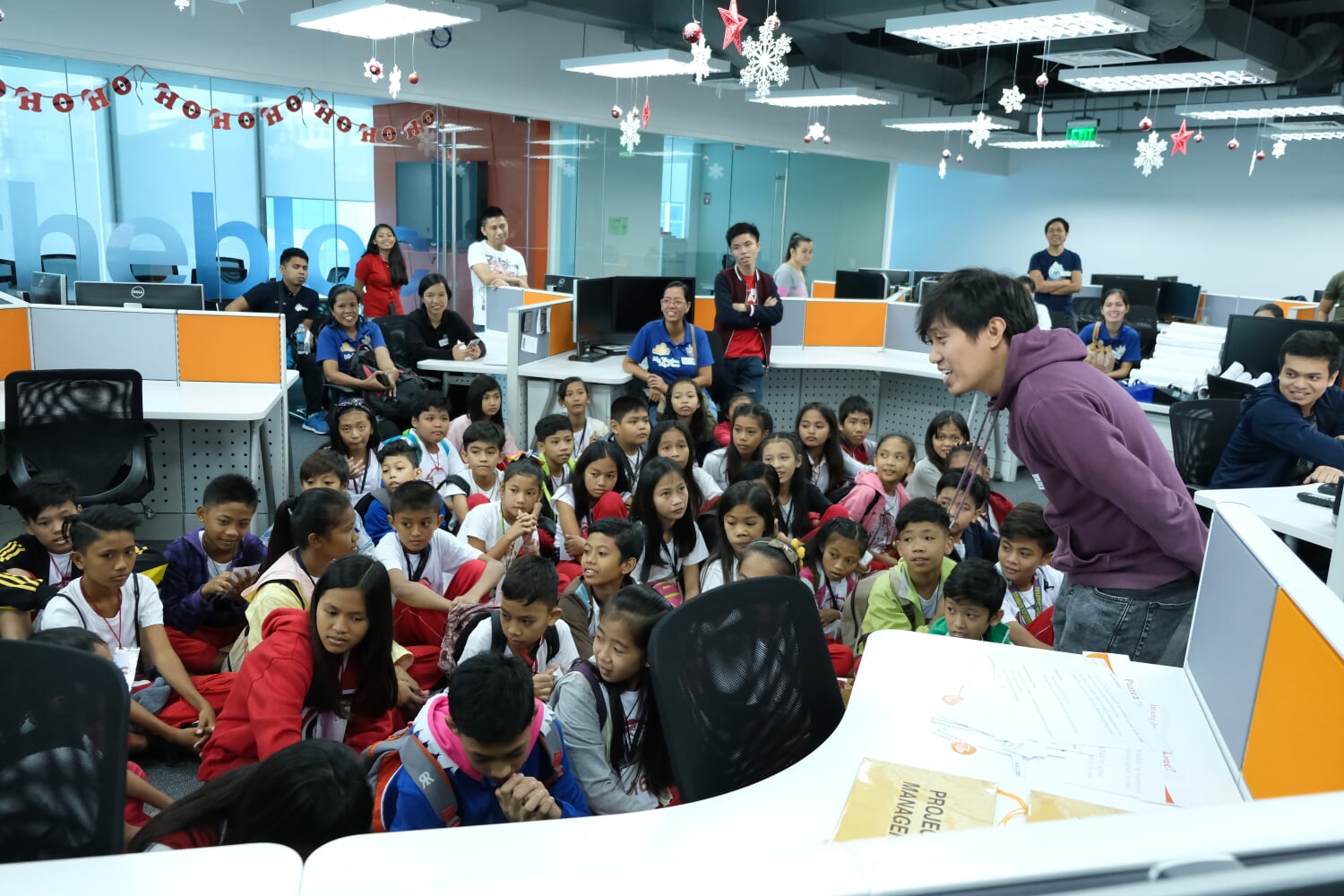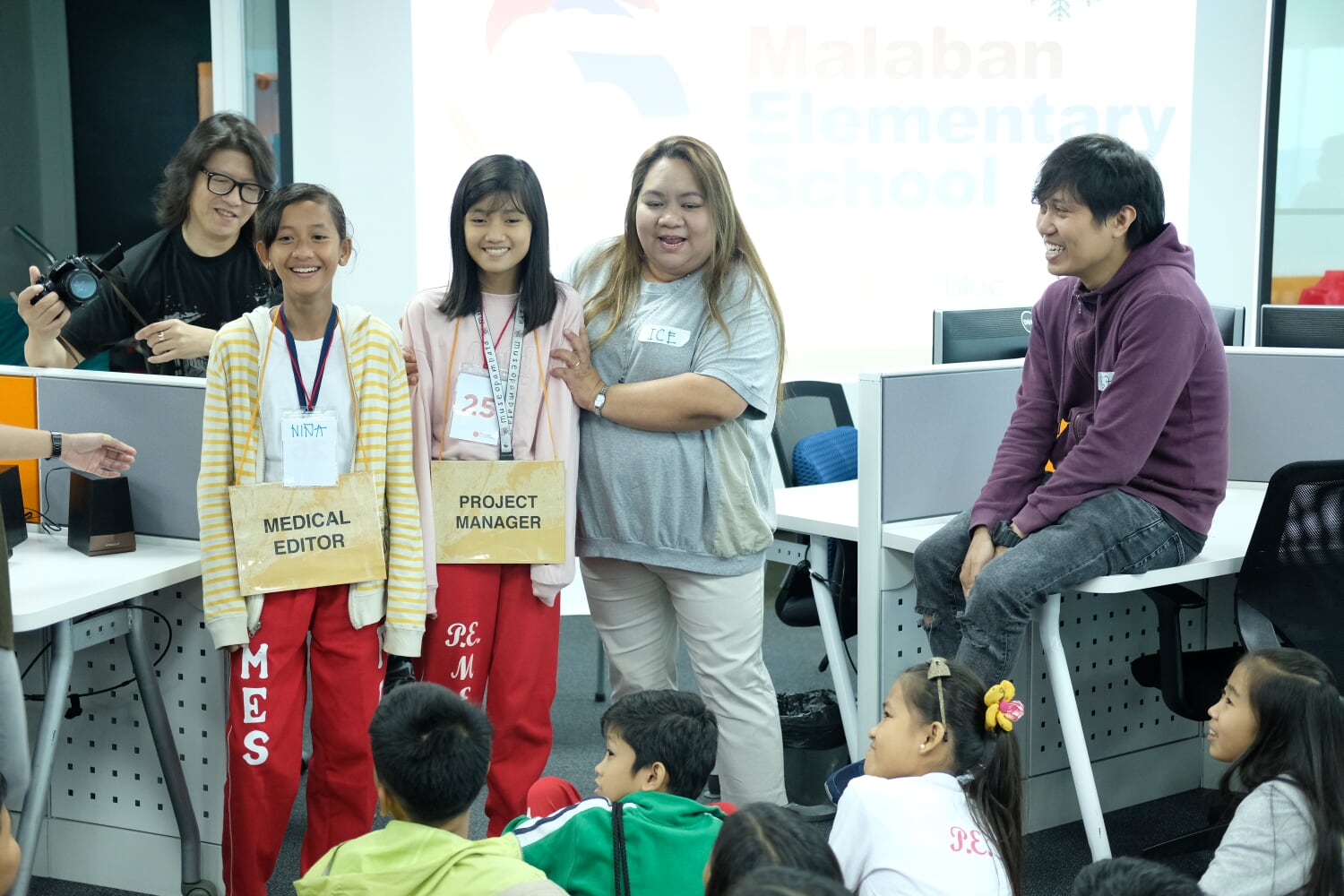 Students from Barangka Elementary School, H. Bautista Elementary School, Concepcion Elementary School, Nangka Elementary School, and Malanday Elementary School visited the Ateneo Art Gallery, while the Malaban Elementary School delegation visited Ayala Museum and TheBloc.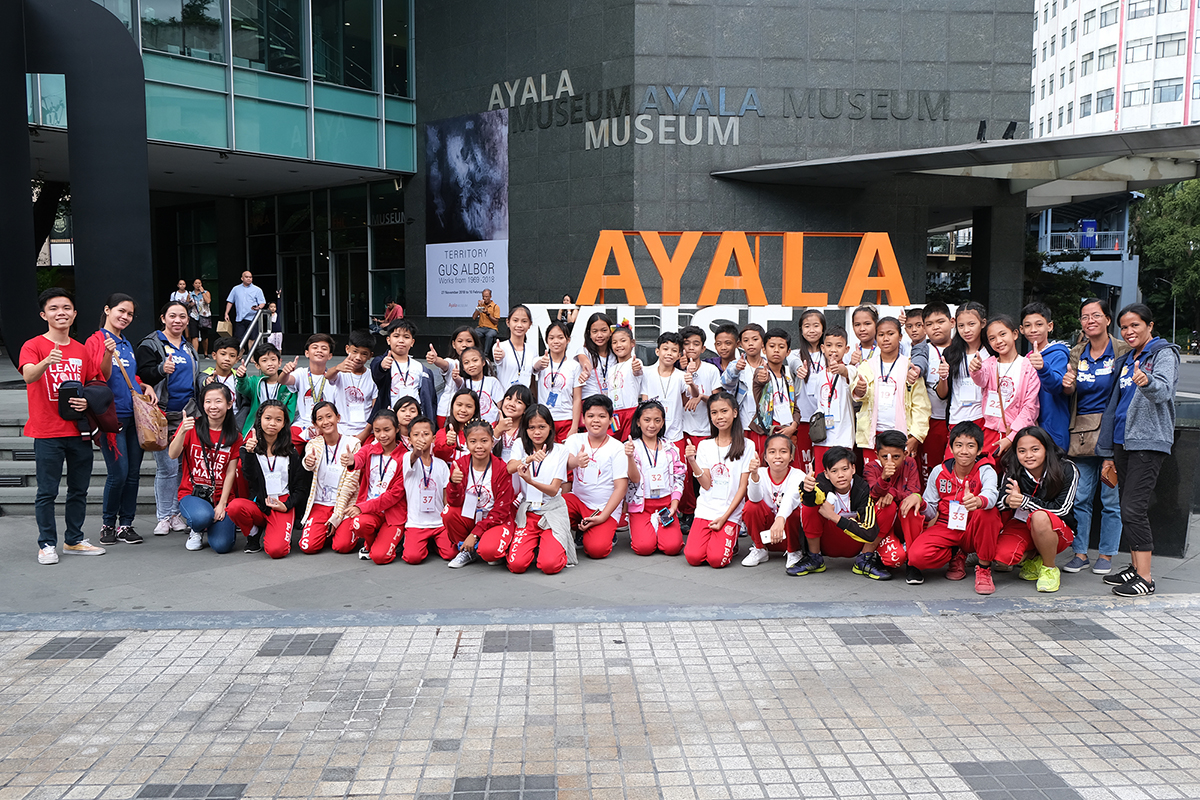 Click here to watch the highlights video!