Last night, June 1, 2013, we held the Closing Ceremonies for our 2013 Cohort, which officially ended Summer Institute 2013. All 53 Fellows were present, with their family members and friends also in attendance.
The Teach for the Philippines team was also present to celebrate this milestone with the 2013 Cohort. Dr. Ma. Celeste Gonzalez, Associate Dean for Graduate Programs of Ateneo de Manila University, delivered the opening remarks and gave the Fellows words of encouragement and support on behalf of Ateneo de Manila.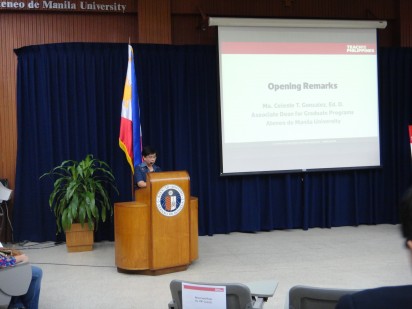 Department of Education Undersecretary for Regional Operations Rizalino Rivera also spoke to the Fellows and talked about his admiration for them for taking on the challenge to leave their mark on our country by entering the public school system as leaders of learners.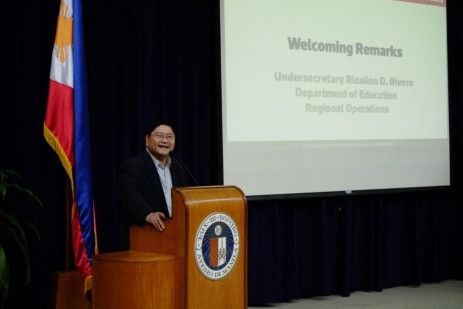 Rappler CEO and Executive Editor Maria Ressa was the keynote speaker of the night and she talked about achieving change by using one's influence and how the Fellows can achieve this kind of impact as leaders. Everyone in attendance was inspired by the speakers throughout the night, and it was a fitting sendoff for the Fellows as School Year 2013-14 begins tomorrow.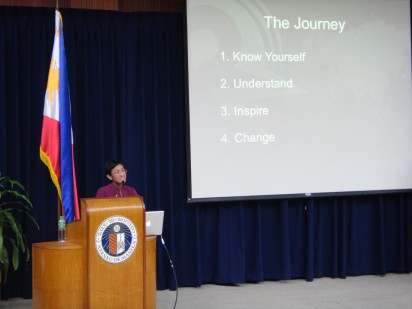 Afterward, the Fellows were acknowledged in groups, according to their placement schools, and given certificates for having completed Summer Institute, the two-month intensive training program that had just come to an end. To close the ceremonies, one of our co-founders, and our Chief Operating Officer, Clarissa Isabelle Delgado, addressed the Fellows and expressed support and well-wishes on behalf of the entire Teach for the Philippines team.
The Fellows and their guests were all treated to some refreshments after the program, and a quick Q&A session was held with both Usec. Rivera and Ms. Maria Ressa.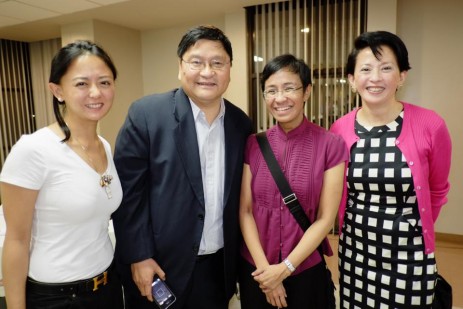 Let's all show our support for the 2013 Cohort and for all of our teachers around the country, all of whom are ready to lead their students and leave their mark on the Philippines!
Photos from Edric Chen.