On October 26, 2013, Teach for the Philippines hosted its third Super Saturday. Super Saturday is held every two months, and allows our Fellows and Staff to meet up and discuss insights from their work in the field and at headquarters. We also invite guest speakers to present on topics that will help the development of the skills of the team.
This month's Super Saturday was headed by Training and Support and was geared towards improving literacy in the classroom. Ms. Grace Cubacub and Ms. Dali Soriano, both of whom have previously led trainings with Sa Aklat Sisikat Foundation, presented the Fellows with knowledge they gained from years of teaching reading and second language learning. Ms. Cubacub kicked off the event with a presentation on creating a print-rich classroom. She gave our Fellows tricks such as using popular text logos as a jumping-off point for teaching reading, since logos are easily identifiable at first glance and can later be broken up into letters to be rearranged or combined with other letters to form new words.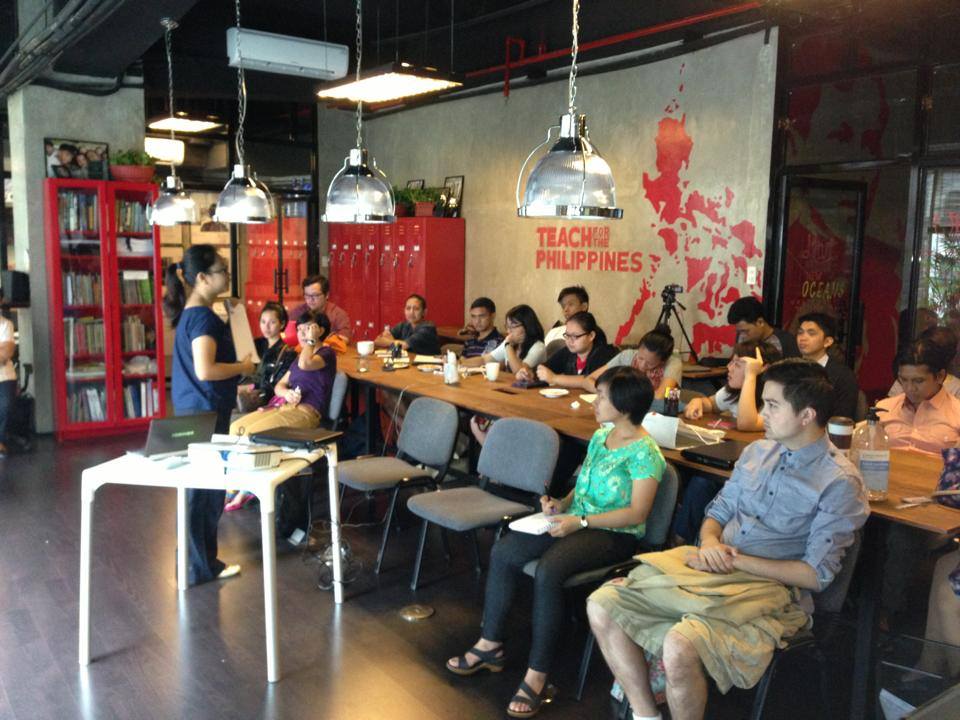 Ms. Soriano then spoke on teaching English as a second language, with emphasis on developing higher order thinking. During her talk, she shared some valuable insights on improving cognitive skills and language skills simultaneously.  "To develop higher order thinking, you need to have discussions with your students," she says. When talking about teaching language through reading, she reminds us that "There is a difference between reading to someone and reading with someone."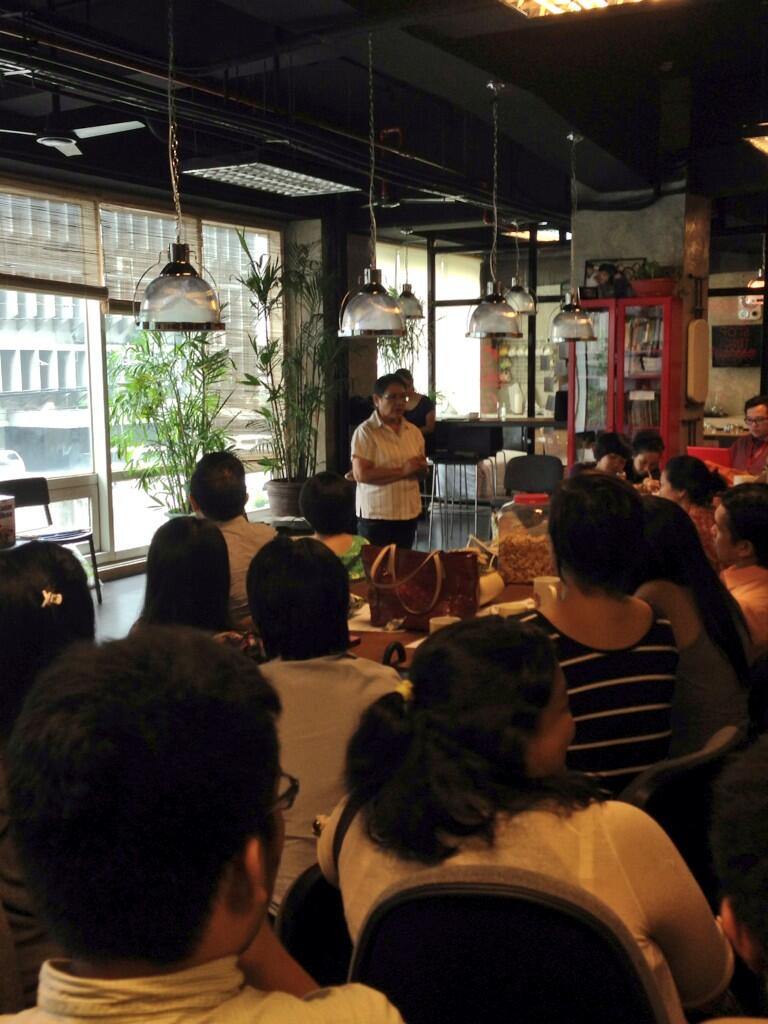 After the guest presenters, our Marketing Team gave a short presentation on upcoming events to improve alignment and encourage better communication within the organization.
It was a great Super Saturday as our Fellows were able to pick up many new classroom strategies to use as they begin their third quarter! Our team would like to express our heartfelt appreciation to our guests, Grace Cubacub and Dali Soriano, who took the time to share their knowledge and experience with us. It will be of great help as we move forward to leave our mark and work towards our goal of educational equity.
For the full album of photos, click here.
Why does education matter?  Click here to see what some of our champions have to say.