James Litton was a lawyer, businessman, historian, and war survivor. Having witnessed and survived the Japanese invasion in World War II, most notably the devastating "Battle of Manila" in 1942, James Litton dedicated his personal passions towards the education and promotion of national history. He was a member and the Philippine representative of the Battlin' Bastards of Bataan. He worked tirelessly to erect monuments and share accounts of World War II to commemorate the heroes that have fought for our country's freedom.
In honor and memory of James Litton's commitment to Philippine history and education, his son and TFP's long-standing mentor Dr. Edmund Litton has graciously donated to Teach for the Philippines. His donation in memory of his father enables public school students to go on learning trips to historical and cultural sites in their region. These trips encourage hundreds of students to broaden their understanding and engagement with our country's rich cultural and historical tapestry.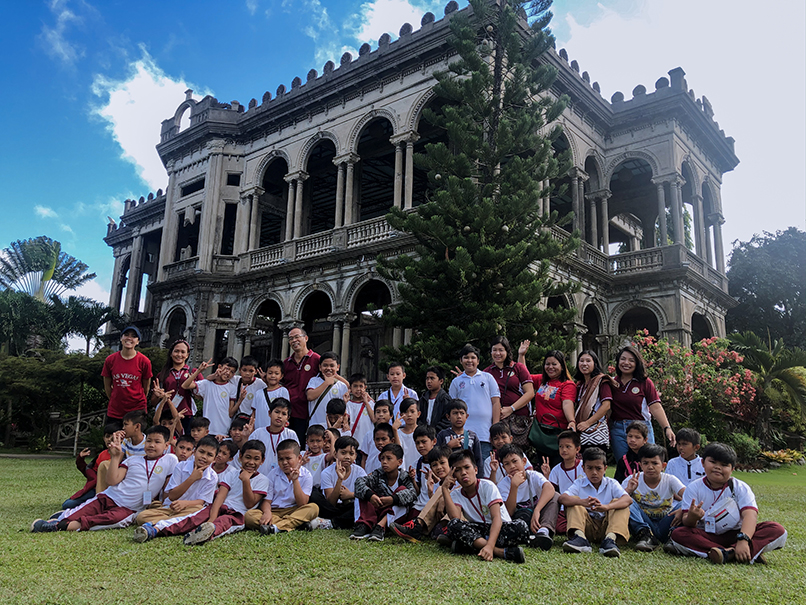 Teach for the Philippines expresses its deepest thanks to Dr. Edmund Litton for his years of steadfast partnership and guidance, and for helping us work towards inclusive, relevant, and excellent education for all Filipino children. The James Litton family donation will give our public school students a tremendous opportunity for learning and growth –– in the spirit of seeking the truth, as Mr. James Litton has lived his life for.